The trial for the murder of Willie, Joseph and Josephat resumed on July 15 in a large tent to make the court room compliant with COVID-19 regulations.
We last shared an update on the Mavoko 3 trial in February. The trial was scheduled to resume in March, but those dates were abandoned due to COVID-19. The trial resumed on July 15 in a large tent to make the court room compliant with COVID-19 regulations. Judge Lessit is still presiding over this case.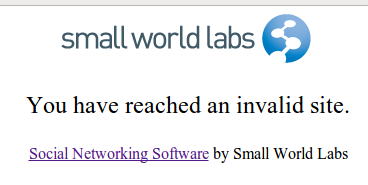 With all of the accused still in custody, the lawyers for the four police officers petitioned to make a further bail application, but then failed to do so by the deadline set by the judge. The defense continues to recall prosecution witnesses for cross examination, challenging the DNA evidence which connects the 5th accused (the police informer) to the crime scene. The trial proceeded smoothly during that week.
We had hoped that examination of the outstanding prosecution witnesses would be completed by July 31, the last of the current series of trial dates. However, the court dates for the last week of July were canceled due to "unavoidable circumstances." We await further dates to be set. Once the prosecution witnesses finish testifying, we will wait for legal argument on whether the prosecution has produced sufficient evidence for the charges. 
If the judge decides there is enough evidence, the next stage in the trial is the opportunity for the accused to present a defense. They may choose to call witnesses.
Please continue to pray with us that:
The two remaining prosecution witnesses can finish their testimony.
The families of Willie, Joseph, and Josephat would experience the peace of God as they wait.
There will be a just outcome that holds those responsible for their criminal actions.
Related News Coverage:
IJM investigator and human rights lawyer, Willie Kimani, and two friends, Joseph Muiruri and Josephat Mwenda, were abducted and murdered in 2016. Follow along with trial updates as we seek to secure justice.