Celebrating International Women's Day 2019 #IWD2019 #BalanceforBetter
In celebration of International Women's Day, we're spending the week highlighting just a few of the many brilliant women on staff at IJM—around the world and at HQ.  
This blog series on our HQ tech team brings the mighty women who run our backend systems to the frontend.
 
Make sure to check out our social feeds @IJM each day to hear from some of our amazing international staff members, too!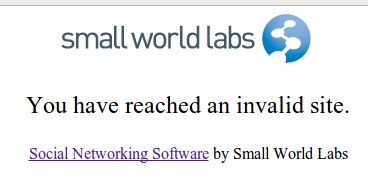 As a digital project and product owner, I've experienced how valuable it can be to have someone run translation between designers and developers. Those who write copy versus code speak very different languages, literally and figuratively.  
They Speak Human
So, it came as somewhat of a surprise when I found out how human-friendly IJM's tech team is. They're funny, kind and wicked smart, and I'm glad I got to cover them in this piece and introduce you to them, because it gave me a chance to get to know each of them a bit more.
Their orientation toward people and service probably shouldn't have come as such a surprise, because everyone who is part of IJM is here because we care and because we want to use what we have to help those who have been abused and oppressed.
But it struck me how each of them, when asked what they do and why they do it, articulated their work and purpose in clear people-centric terms. Ginny, Jenn, Betty, Ellen and Melissa are here to use their considerable professional skills in the struggle to end slavery in our lifetime.
Stories of Change to Inspire Us All
Stories of change at IJM are usually focused on the courageous survivors of horrific abuse and oppression. But there is also space for stories of change from within the movement that makes rescue and freedom possible.
Whether they be a Freedom Partner who are the heartbeat of the movement, or a volunteer who is fueling the mission through their community or a staff member who is using their professional life to be the hands and feet of the fight, the people in our movement have stories to share that inspire and encourage the rest of us to keep going.