1.3 Happy #IWD2019 Celebrating #BalanceforBetter
Ah, the elusive work/life balance.
The internet teems with content for women trying to be mothers and professionals, professionals aspiring to be in the office and be fit, how fitness can help relieve anxiety and how anxiety is more prevalent than ever. The bottom line seems to be finding your own way to work hard and play hard. The average American works 1,811.16 hours per year (Pew analysis of Labor Department data). Considering that there are 8,760 hours in one year, that means
Americans are spending about 21% of their time at their jobs
.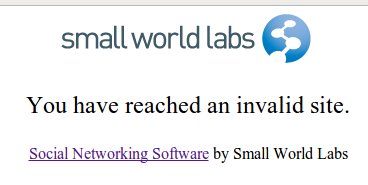 If you also factor in sleeping an 8-hour night (dream on) and time spent commuting (on average, 52.2 minutes round trip according to the U.S. Census Bureau), that means professionals in America are spending about a quarter of our lives per year at work.
As it turns out, it's what we do with the "other" that helps us get balance and stay healthy. We are each, after all, more than what we do professionally.
I asked the members of this hard-working team what they do when they're not fighting to end slavery in our lifetime.
How do they keep their minds fresh and their creativity blossoming, so they can be their best for our clients and also flourish in their personal lives?
Ginny unplugs and goes for hikes with her dog, Scout (see Scout's picture below). She also loves restoring old furniture.
Ellen loves getting on Yelp and finding new restaurants and food to try. She also played flag football on a women's team, as a defensive end.
Betty enjoys planning and actually going on international trips. When at home, you can find her at church functions, coffee shops, breweries or wineries with friends.
Melissa also enjoys travel. She likes taking pictures, and is usually tinkering around with some coding.
Jenn plays with her dog, Penny, plays music (bass, piano, ukulele), and is currently in theology school.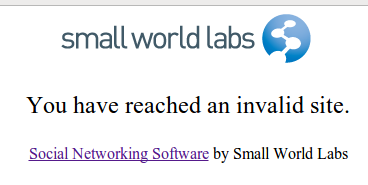 The destination of freedom and justice for the oppressed is not reached by walking alone.
That's why it's so important that we keep each other going and seek balance over burn out. Change makers who have gone before constantly remind us of this truth, most recently by IJM leadership through the phrase, "One team, one fight."
My colleagues and friends in the IJM movement have been one of my most valued outcomes of my time on the team. This sentiment has been expressed to me over and over by the people who are leading the charge to end slavery.
What you're doing and your ability to do it—and keep doing it—depends so much on who you are doing it with.
Today, on International Women's Day, it makes perfect sense to be focusing on a team that personifies this idea.
Their desire to serve the cause and our clients through their gifts of problem solving, their commitment to what we're trying to do and their ability to do their part of it and their efforts to be their best both at home and at work are all grounded in that fundamental principle of all successful movements: together.
If we truly want to end slavery and oppression, there is only one way to move forward, and that is in unity of purpose and destination, with each one doing what they can with what they have.
Balance is better, and it will take all of us to get where we want to go.