Welcome To The IJM Community
Welcome to the IJM Community! Here's a quick overview of what you'll find in this site.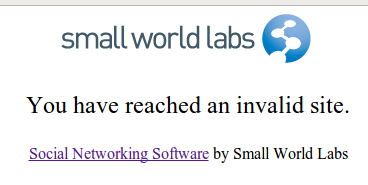 Thank you for joining us in the all-new IJM Community. 

What you'll find here: 
Discussion Boards: We love hearing from you, and now you can connect with IJM staff and other people like you who are passionate about ending slavery.   
Blog: The IJM Community blog will share stories about the incredible people who make up the modern abolition movement, as well as provide the latest updates from the field.  
Resources: The IJM Community is a one-stop shop for everything you need. From event materials to films and stories for you to share, we've got you covered.  
...And more!
Take a look around and let us know what you think on the 
General Topics
 discussion board!