Welcome to the IJM Community! Here's a quick overview of what you'll find in this site.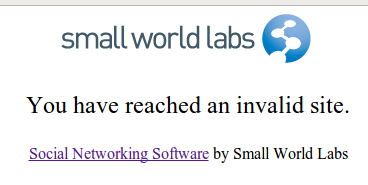 Thank you for joining us in the all-new IJM Community. 

What you'll find here: 
Discussion Boards: We love hearing from you, and now you can connect with IJM staff and other people like you who are passionate about ending slavery.   
Blog: The IJM Community ...