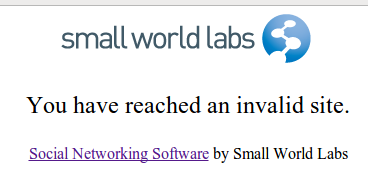 By Gary Haugen and Victor Boutros (Amazon.com)
The Locust Effect will take you on a gripping journey that will forever change the way you see poverty and leave you with hope that we can help make the poor safe enough to thrive.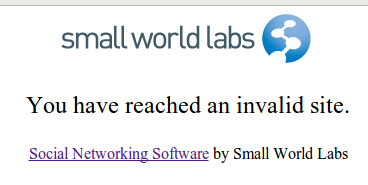 By Gary Haugen (Amazon.com)
Good News About Injustice chronicles the vision behind IJM's work and seeks to tackle tragic injustices with practical insight, answering tough questions regarding injustice and the Biblical mandate for Christians to confront it.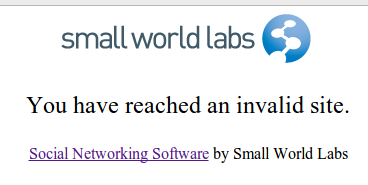 By Jim Martin (Amazon.com)
This book is a practical guide on how to do justice and grow in discipleship — from those on the frontlines of the battle in the world's darkest and most dangerous places.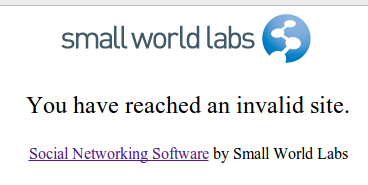 By Abraham George and Nikki A. Toyama-Szeto (Amazon.com)
God of Justice shares Biblical truth and front-line stories of justice work, moving people towards reflection, discussion, and action. It is a 12 session curriculum, meant to inspire groups to make justice their mission.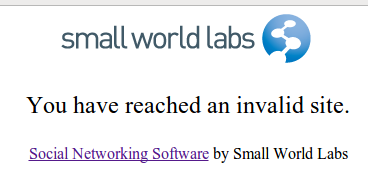 By Gary Haugen (Amazon.com)
IJM CEO Gary Haugen leads us on a journey to freedom from the triviality and fear that can stifle our lives.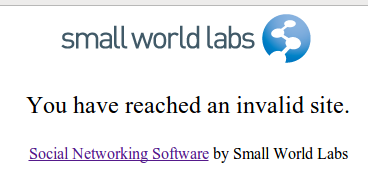 By Bethany H. Hoang (Amazon.com)
Hoang shares spiritual practices honed on the frontlines of the fight for justice—guideposts for an inward journey that can propel a disciple outward, empowering the difficult work of justice.
By Brian Cress (Amazon.com)
Discover how God loves justice, and how you can honor God through involvement in social justice issues with this 31-day devotional journal for youth.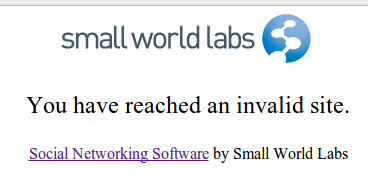 By Bethany H. Hoang and Kristen Deede Johnson (Amazon.com)
The Justice Calling invites us to know more intimately the God who loves justice and calls us to give our lives to seek the flourishing of others.